I was just browsing through Facebook and I saw a post of my cousin. We were born in the same month and, like me, her birthday is coming soon. She made an event to let us know that she did not want a birthday gift. Seems a little odd, right!
Don Not Be Self-Centered, Share Even On Your Birthday
If you think it is odd she did not want a birthday gift, then you may be a little selfish. She wants to help out her sister and a friend with financial medical problems. Now I am sure you have had financial issues when you or one in your family had a severe medical problem. I know I have, I have been there, but we are not talking about me.
A friend that is like family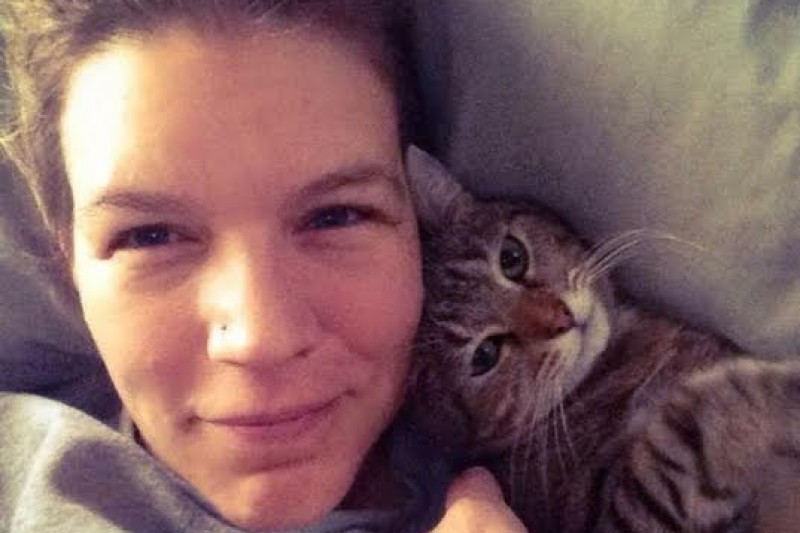 I first want to introduce my other cousin Rebecca Outzs. She is a great, caring, strong woman. She is independent, loves animals, and kind. Now she is surgery and biopsy. If you want to help her out or find out more Click Here 
Single mother of two can use some help
We all have problems, but losing a hand due to a blast accident causes a lot of problems in life. She is a mother of two, 6 and 10. She can use some help. She has already had the surgery to replace her hand and now is starting therapy. If you wish to help her out please Click Here.
I like helping people out and if you like to do the same here is they way to do it. This is a great Christmas gift, even to make you feel good. If you cannot afford a donation a prayer is always appreciated. Please share this page and spread the word.
Stages In Life Don't Always Go The Best Way
Long hard Week Needs Relaxation
Categories: life goals, Passions