Physical exhaustion is one thing, but what happens when you're suffering from spiritual exhaustion? Here are 10 signs your soul is tired.
Source: 10 Signs It's Not Your Body, But Your Soul That Is Tired
I have been in a rough life the past eight years. I read this article and thought I better share this because it fits everything I have gone through. There were times I couldn't get enough sleep, I had headaches, and I was so stressed I didn't even know why. I needed peace and quiet. The last two years I have been living by myself and just lost my job about two months ago. I have not felt better now than I did a long time ago. I have had acute pain on the right side of my body. It still bothers me but it is getting better. I notice when I am around people that annoy me it flares up.
We all need to minimize stress in our lives and in the lives of our friends and family. Try to be nice and help people out like carrying groceries or just saying "thank-you". Kindness can go a long way. Maybe if a few of us do one kind act then it will spread and everyone will do kind acts.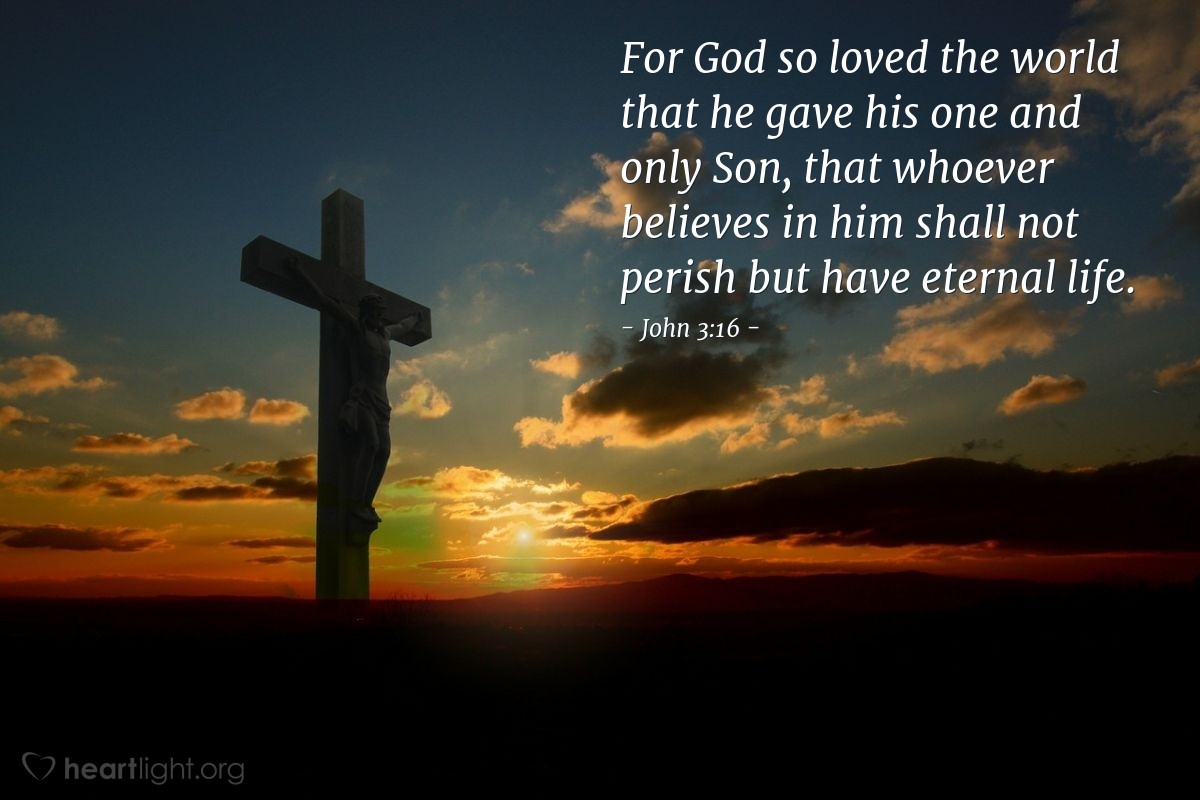 Does anybody know whether Mountain Fog Vapor vaporizer store based in 1420 N US 271 offers vape juice made by…

My brother suggested I may like this web site. He was entirely right. This put up truly made my day.…

Good Afternoon everyone ! can anyone recommend where I can purchase Remed Leaf CBD Tincture Peppermint 500mg 1000mg?

what should i pay for cbd oil

I look after a vape shop web directory and we have had a posting from a vape shop in the…

Has anybody visited Smoke Stop Vape Shop? 😉

how often can i give my dog hemp oil

You really make it seem really easy with your presentation but I to find this topic to be actually one…

Has anyone shopped at Vape 911 Ecigarette Shop in 40 Lisa Court?

I've noticed that credit restoration activity ought to be conducted with tactics. If not, you may find yourself destroying your…

What i don't understood is actually how you are not actually much more well-liked than you may be right now.…

Thanks for your write-up on this blog site. From my personal experience, occasionally softening right up a photograph could provide…
Categories: Bad Days, Difficulties in life, Education, Family Conflicts, family life, Friendship, getting through everyday life, Getting Through The Day, Healthy living, Holy life, Home, Life, Long Hard Times, love, Make Peace, Positive Attitude, Prioritize, problems in life, Religion